We invite you to join us for this special evening when we celebrate our 25th Anniversary and the receiving of the 2014 Illinois Environmental Leadership Award.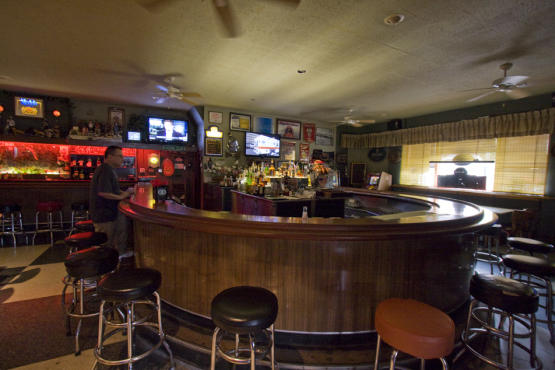 Saturday, January 24th, 2015
The Jovial Club
9615 S. Commercial Ave
Chicago, IL 60617
Cocktails 5:30 p.m.
Dinner 6:00 p.m.
Purchase tickets by phone at 773-646-0436 or by mailing a check to:
Southeast Environmental Task Force,
13300 S. Baltimore Ave.,
Chicago IL 60633.
Tickets can also be purchased by making a donation using the paypal link below.